About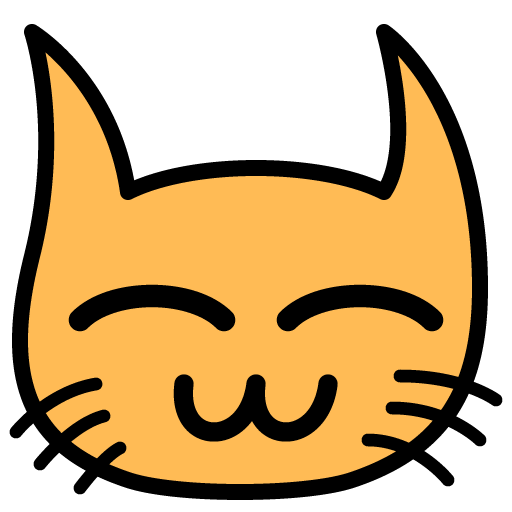 Hi! My name is Xcat Liu.
中文昵称是流浪小猫,也可以叫我小猫。
Whenever you see this lovely cat, yeah that's me!
Social network
Working experience
2016-04 ~ Now Microsoft Software Engineer II
2015-04 ~ 2016-03 Meituan Senior Front-End Engineer
2013-06 ~ 2015-03 Meituan Front-End Engineer
2012-10 ~ 2013-01 Meituan Front-End Engineer Internship
Educational background
2009-09 ~ 2013-06 Bachelor of WuHan University Major: Computer Science and Technology
Open source projects
Other projects that I have contributed can found in github.com/xcatliu.
If you love my projects, please buy me a coffee to support me.
BTW, you can even google me!